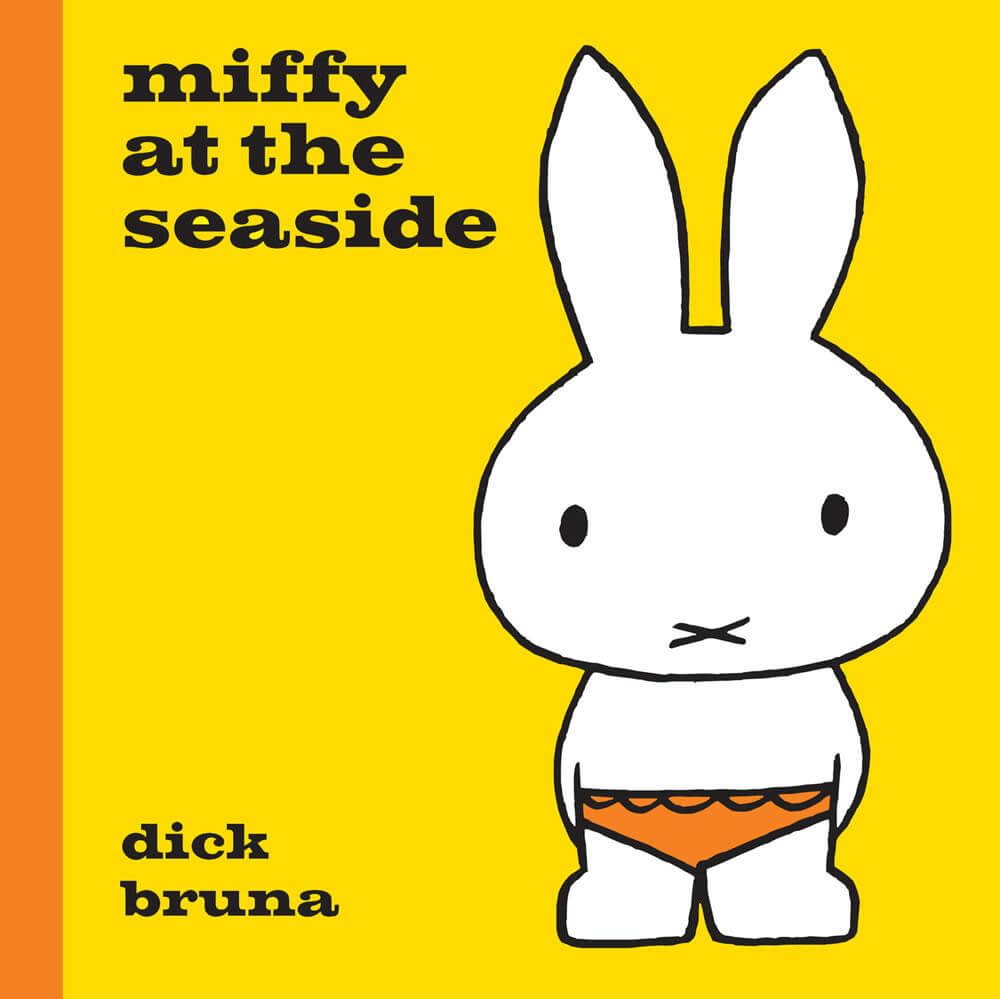 Miffy at the Seaside Book
Miffy can't wait to get to the seaside. Playing in the sand, collecting pretty shells, and building sandcastles... it's the perfect day out!
Little ones will absolutely love Miffy At The Seaside. After all, what child doesn't love a trip to the beach? And that's what Dick Bruna's books do so well: the Miffy books feature relatable experiences with which small children can easily identify, and that makes them a real favourite. The thrill of the seaside comes alive as Miffy enjoys her day on the sand, and before it's over we're sure your children will be dreaming of seashells and sandcastles. She has now delighted over three generations of children, and with our range of classic Miffy books, you can pass on the joy of Miffy to the children in your life, too.
This bright, hardcover book is ideally suited to tiny hands and features the all-new English translations of award-winning British poet, Tony Mitton. Mitton's translations have been designed to appeal to the next generation of little Miffy fans, whilst maintaining the warmth and friendliness of Bruna's original stories. 
Subject to terms and conditions, items can be returned within 30 days. Personalised items that are damaged or defective can be returned, please read our terms and conditions for full details.